Workshop: Optimising vine nutrition and fertilisation for yield and quality (Surrey)
8 June @ 09:30

-

16:00

BST

£165.00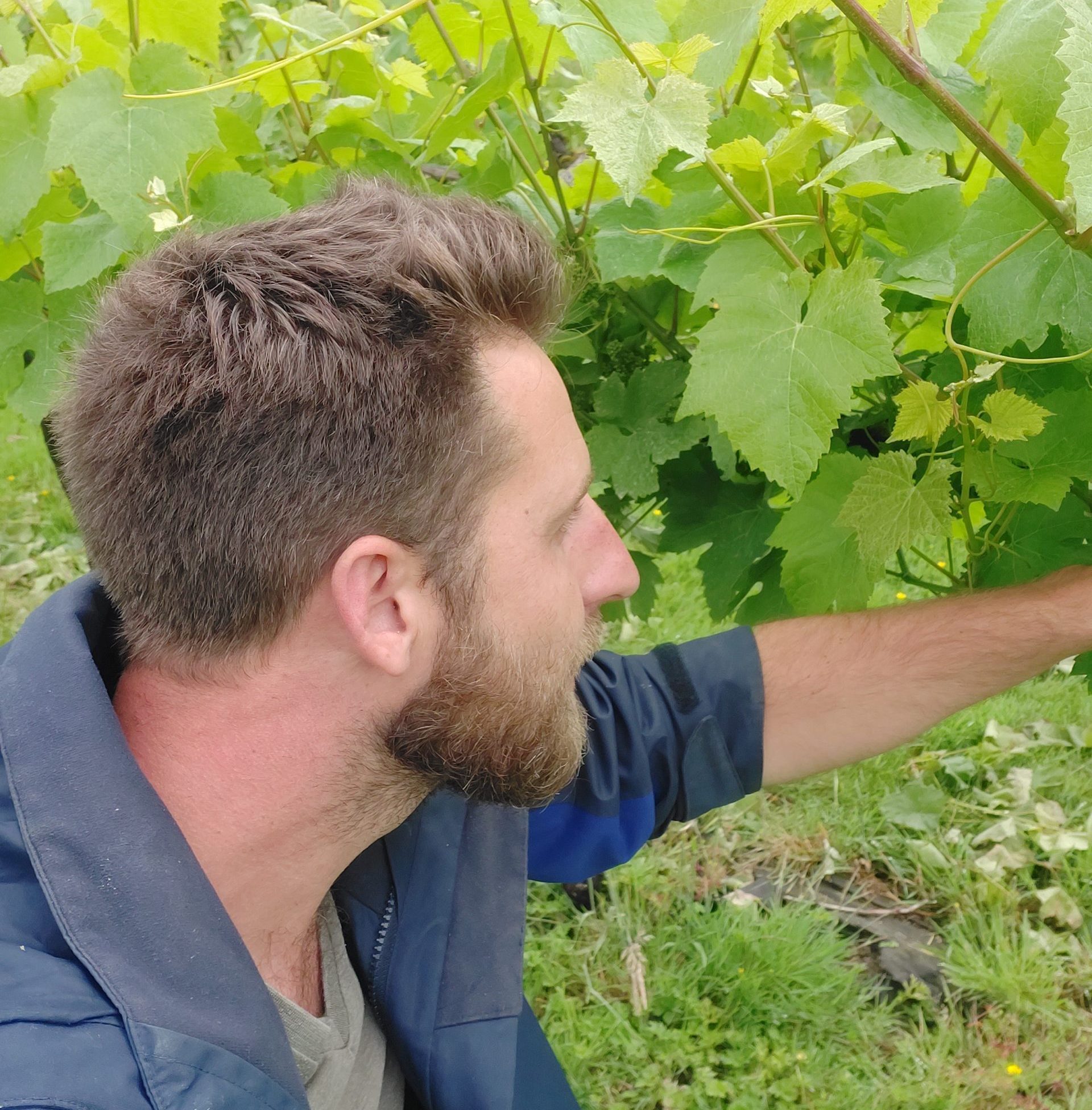 Overview
Optimising vine nutrition and fertilisation for yield and quality
Understanding, monitoring, and managing vine nutrition is important for productivity including crop yields, fruit and wine quality.  Vines have certain nutrient requirements and deficiencies are common but not always recognised – and multiple deficiencies are hard to diagnose. This 'hidden hunger' can limit productivity, affect the health of the vine and the quality of the wine.
This workshop will focus on nutrient management, include assessing nutrient status of the vine and ascertaining the best methods for supplying the vines requirements.  This may include improving soil health, to provide effective nutrient cycling and availability, considering cover crops, improving organic matter, and using fertiliser additions.
Learning aims and objectives:
Understand the micro and macro nutrient needs of grapevines for growth, flowering, fruit-set and other plant functions
Understand the methods for determining a vines nutritional status
Consider the level of nutrients exported at harvest and pruning
Interpret the results of soil and plant tissue analysis
Recognise the symptoms of the principal nutrient deficiencies in vines
Understand the influence of soil pH on nutrient availability
Understand the behaviour of nutrients (antagonism and stimulation) and importance of achieving balance
Considering alternative options to conventional fertilisers including compost, mulches and manures
Consider the options for vineyard nutrient management including soil health, cover crops and fertilisation.
TRAINER/S
Joel Jorgensen, Vinescapes Director and Viticulturist
Joel grew up in the Cape Winelands of South Africa and viticulture has been a life-long passion of Joel's. He gained a BSc in Viticulture and Pomology from Stellenbosch University before being drawn to the UK's flourishing and rapidly expanding wine industry. After managing a large organic and biodynamic vineyard in Hampshire, Joel spent several years as Operations Manager of a very successful vineyard contracting business. Joel is a self-proclaimed 'vine nerd with muddy hands' with a passion for sustainability in all senses of the word; from improving soil health, creating biodiversity, increasing vineyard longevity, improving efficiencies and creating the perfect ecosystem within the vineyard.  Joel strives to create the perfectly balanced vineyard and a healthy natural system that will deliver a quality crop every year and provide a sustainable return on investment.
PROGRAMME FOR THE DAY (timings are approximate)
9.30am: Registration and coffee on arrival
10.00am:  Theory session starts
12.30am: Lunch (please bring a packed lunch)
1.45pm:  Practical session
3.30pm:  Summary session
4pm:  Close
PLEASE BRING:
Suitable outdoor clothing and footwear
Pen and paper
Packed lunch
LOCATION:
Address:
Tanhurst Estate Vineyard
Birketts Farm
Tanhurst Lane
Holmbury St Mary
Surrey, RH5 6LZ
Sat Nav- Use Postcode RH5 6LZ to reach Tanhurst Lane (N.B. Postcode centre point is midway along the lane at a property called 'The Shiffolds').  Birketts Farm is located at the southern end of the lane, downhill from The Shiffolds where the lane flattens out and emerges from woodland. If approaching from the Holmbury Road, the farm is approx. 0.3 miles from the junction, signposted on the left next to a telegraph pole.
Follow the farm track downhill for approx. 200 yards and the farm entrance is on the left where the track forks.
PARKING:
Park on the gravel driveway in front of the farmhouse and timber framed barn. Staff will be on hand to direct.
CONTACT:
If you have any questions please contact Vinescapes by email: info@vinescapes.com or call 07939 900203