Avoiding costly crop losses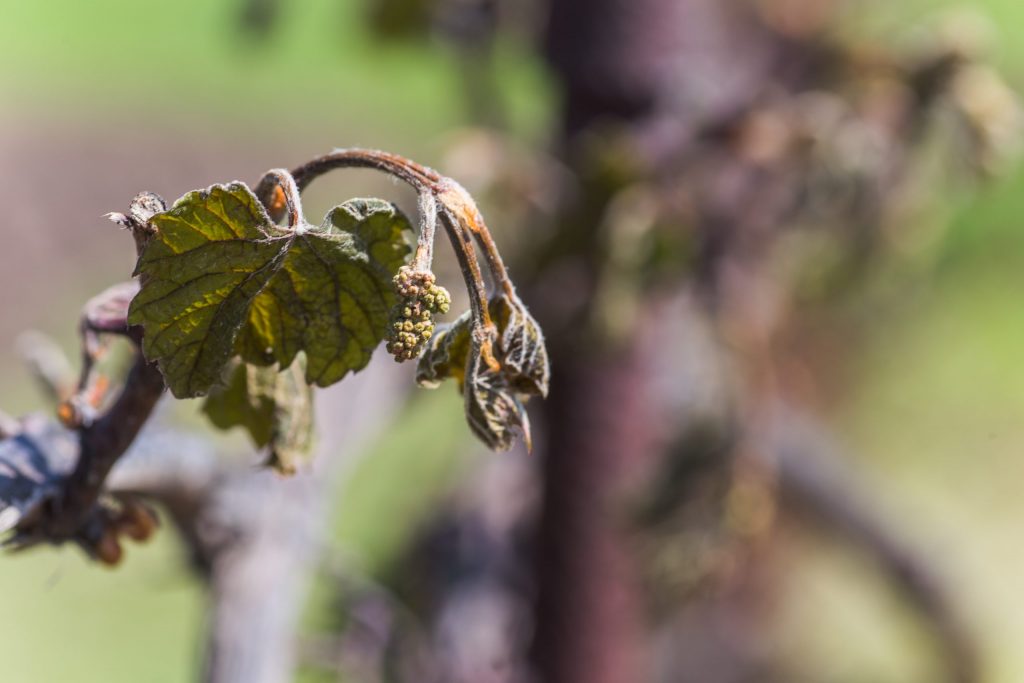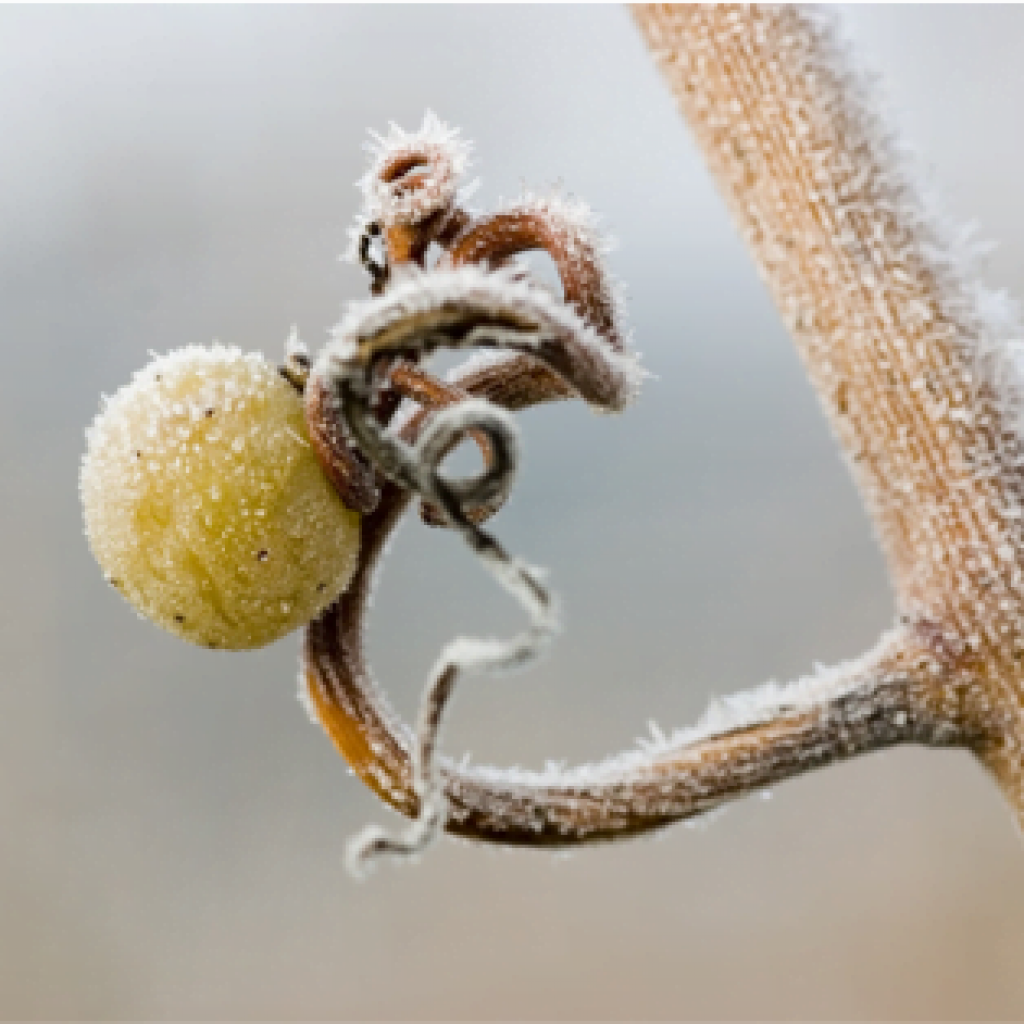 The anticipation of the new vintage is often tempered by the threat of spring frosts – potentially devastating yields and finances. Vineyards need tailored solutions as there is no 'one size fits all'. The Vinescapes 'Frost risk audit' will provide:
A site risk assessment by Dr Alistair Nesbitt, or one of the experienced Vinescapes team members, and analysis of past damage patterns
A detailed frost event metrics and data detailing historical frost events and associated temperatures in the vineyard locality, together with cold air flow and accumulation risk zones mapping for clients
A tailored frost risk audit report detailing the site-specific recommendations to mitigate future frost events, including equipment recommendations, as required.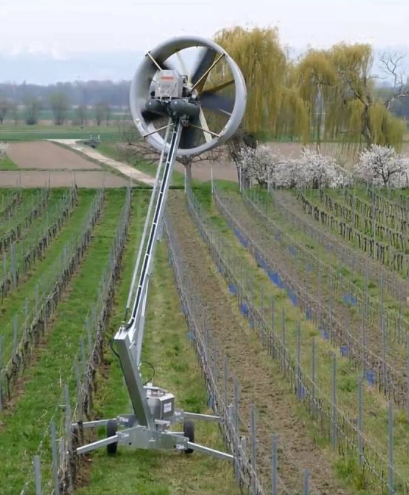 frost protection products
Vinescapes sell a full range of frost protection equipment and sensors for vineyards, including:
Thermovine – Exclusive hydronic frost protection
Mobile Frost Fans
Vineyard Sensor Monitoring and alerts
Frost Candles
Polymer Spray

Dr Alistair Nesbitt and Professor Steve Dorling contributed to an article on frost 'Giving frost the cold shoulder' published in Vineyard magazine, January 2021.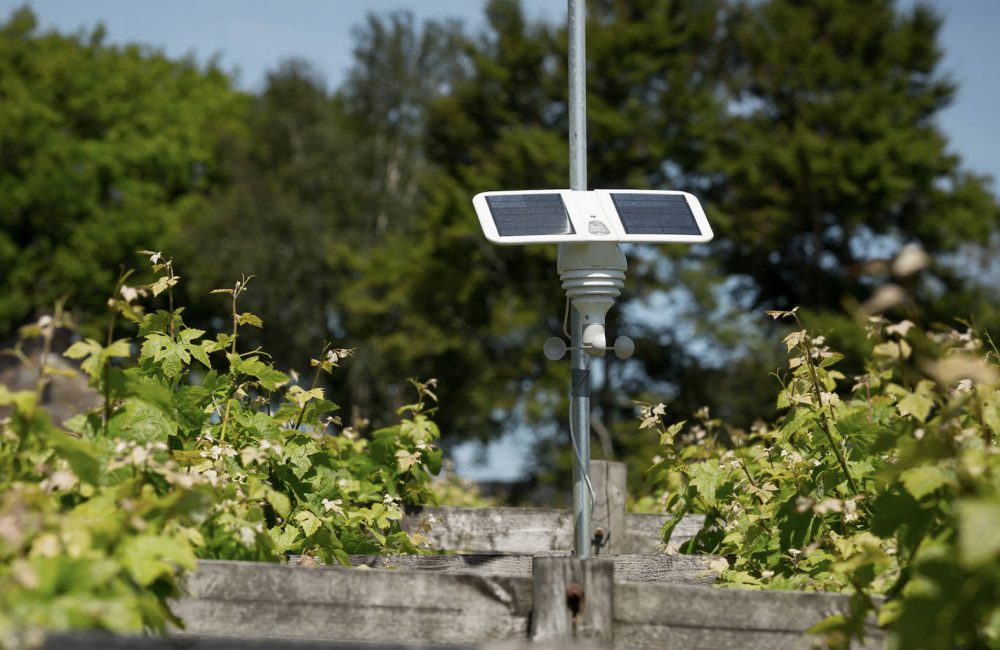 Vineyard monitoring and frost alerts
Our world-class vineyard monitoring and vineyard advisory services include temperature sensors and management software which can be set up to send you alerts whenever there is a frost risk.