Our approach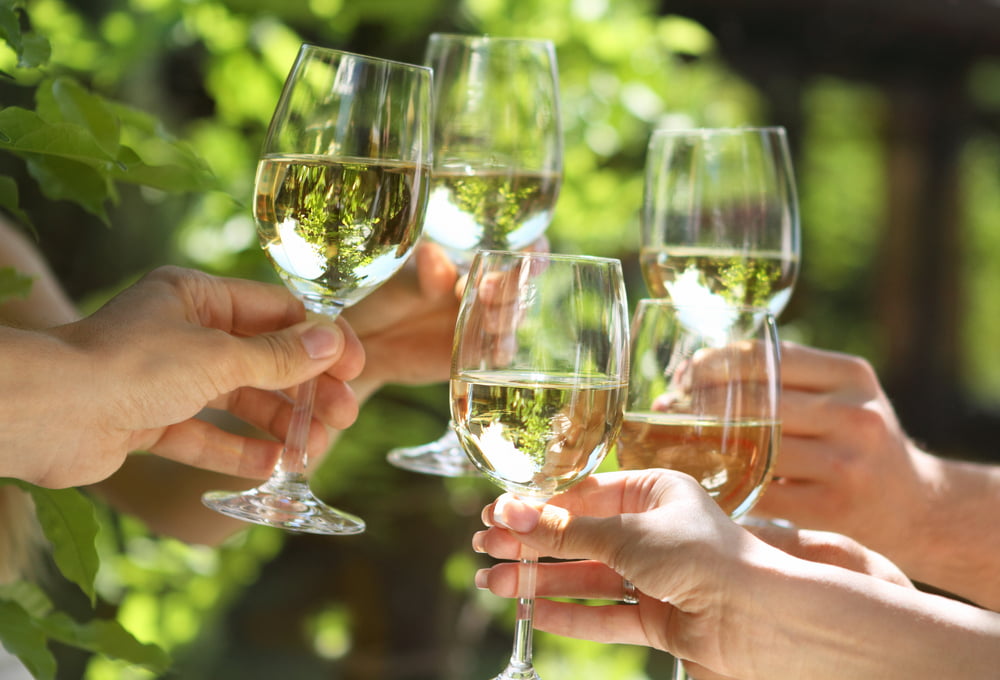 RELATIONSHIPS
Working together is what we love. We take time to understand your ideas or service requirements, to develop a relationship in which we help and guide you when needed, advise and caution as required, and deliver when the ball is in our court. Our clients really matter to us, their success is our success, so we build close partnerships and provide first rate customer service.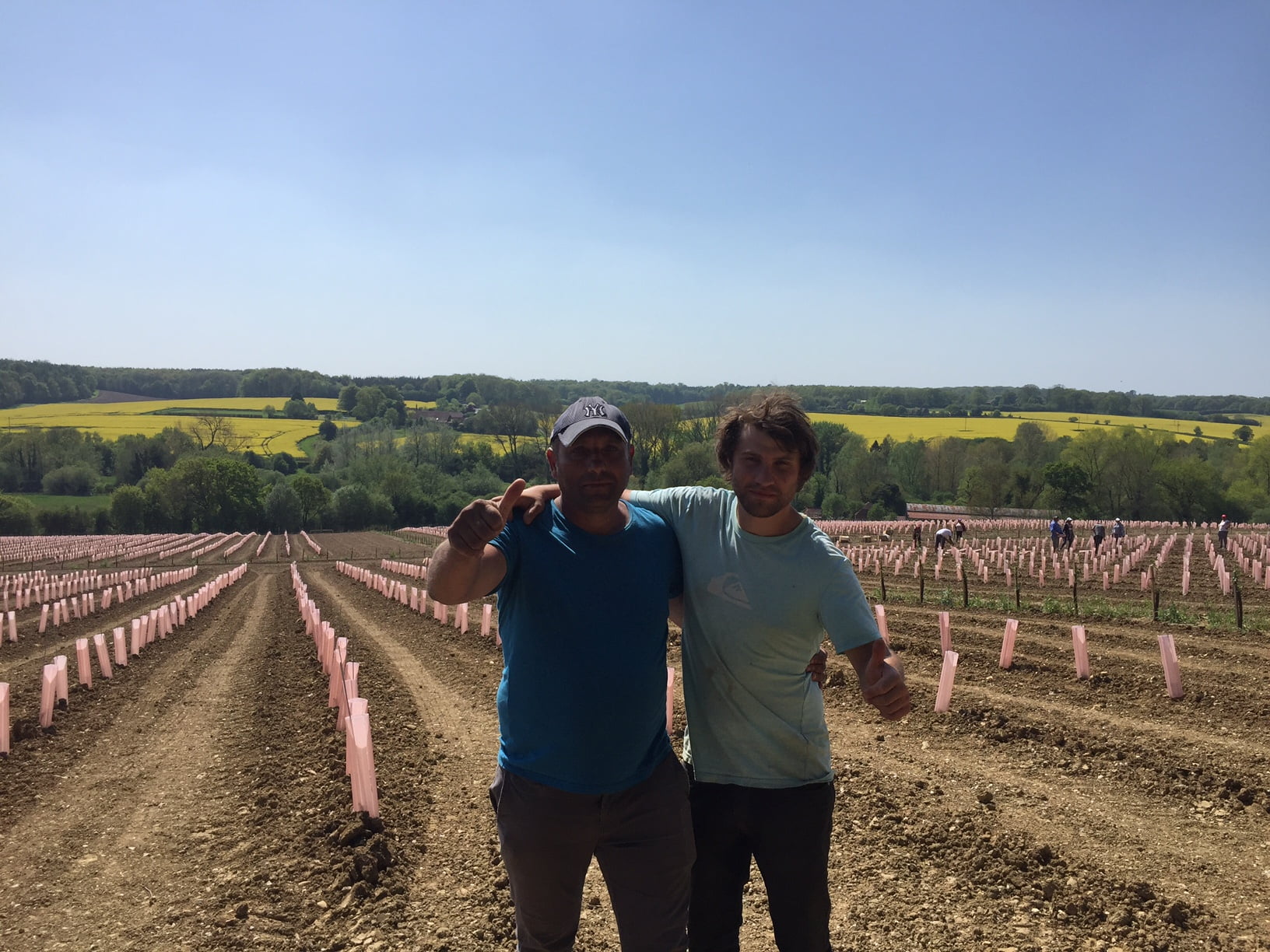 TEAMWORK
At Vinescapes we believe firmly in teamwork. We are here to help deliver outstanding English wine from financially sustainable businesses and to do that we rely on each other for different areas of expertise. As a client of ours you'll have a key contact and project manager, but you'll also have over 50-years of cool-climate viticulture and oenology expertise supporting you all the way.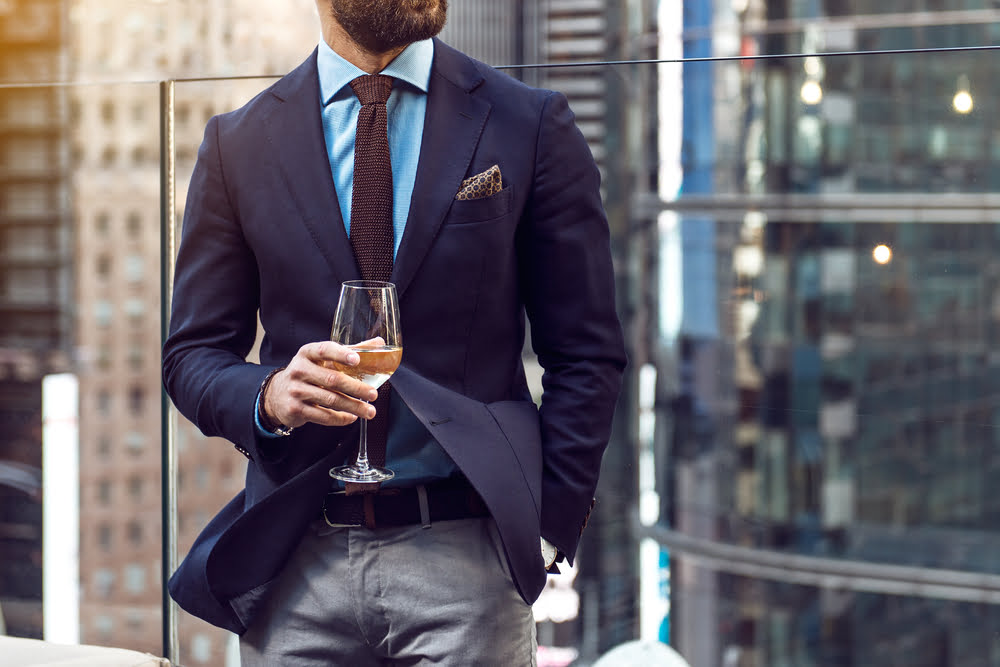 PROFESSIONALISM
Our passion, dedication, years of experience, customer focus and training make us the professionals for any one looking to set up, expand or improve their English wine venture. More formally, all our staff have at least degree qualifications, most have affiliations with professional bodies, and all have backgrounds in viticulture, wine production, business or project management.
DRIVEN BY QUALITY IN THE PERSUIT OF PERFECTION
Vinescapes
Building brilliant English Wine brands