Our approach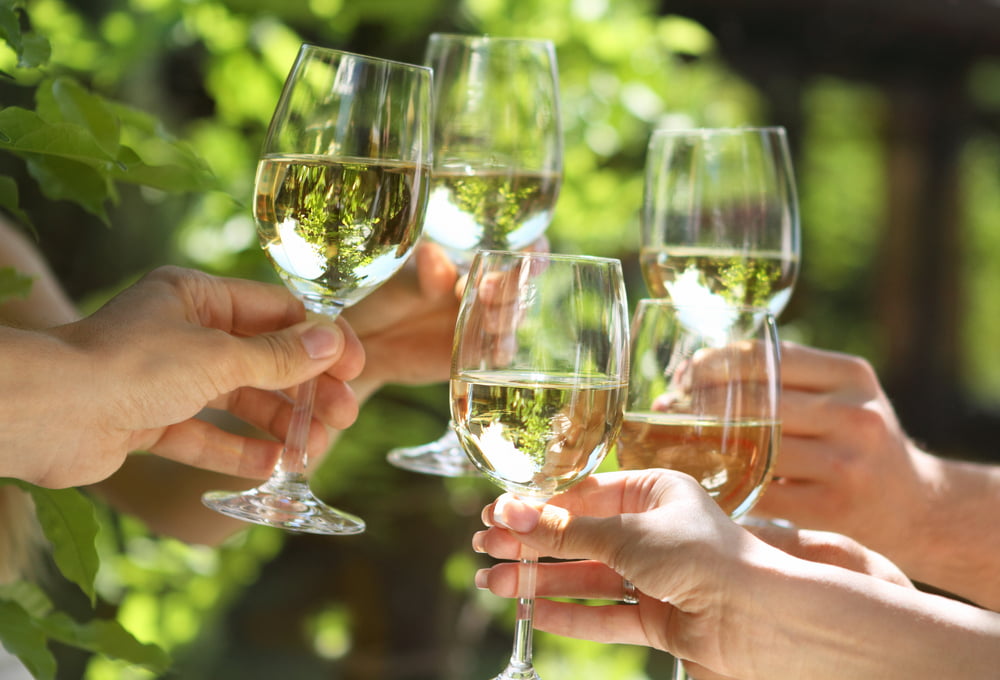 RELATIONSHIPS
Working together is what we love. We take time to understand your ideas or service requirements, to develop a relationship in which we help and guide you when needed, advise and caution as required, and deliver when the ball is in our court. Our clients really matter to us, their success is our success, so we build close partnerships and provide first rate customer service.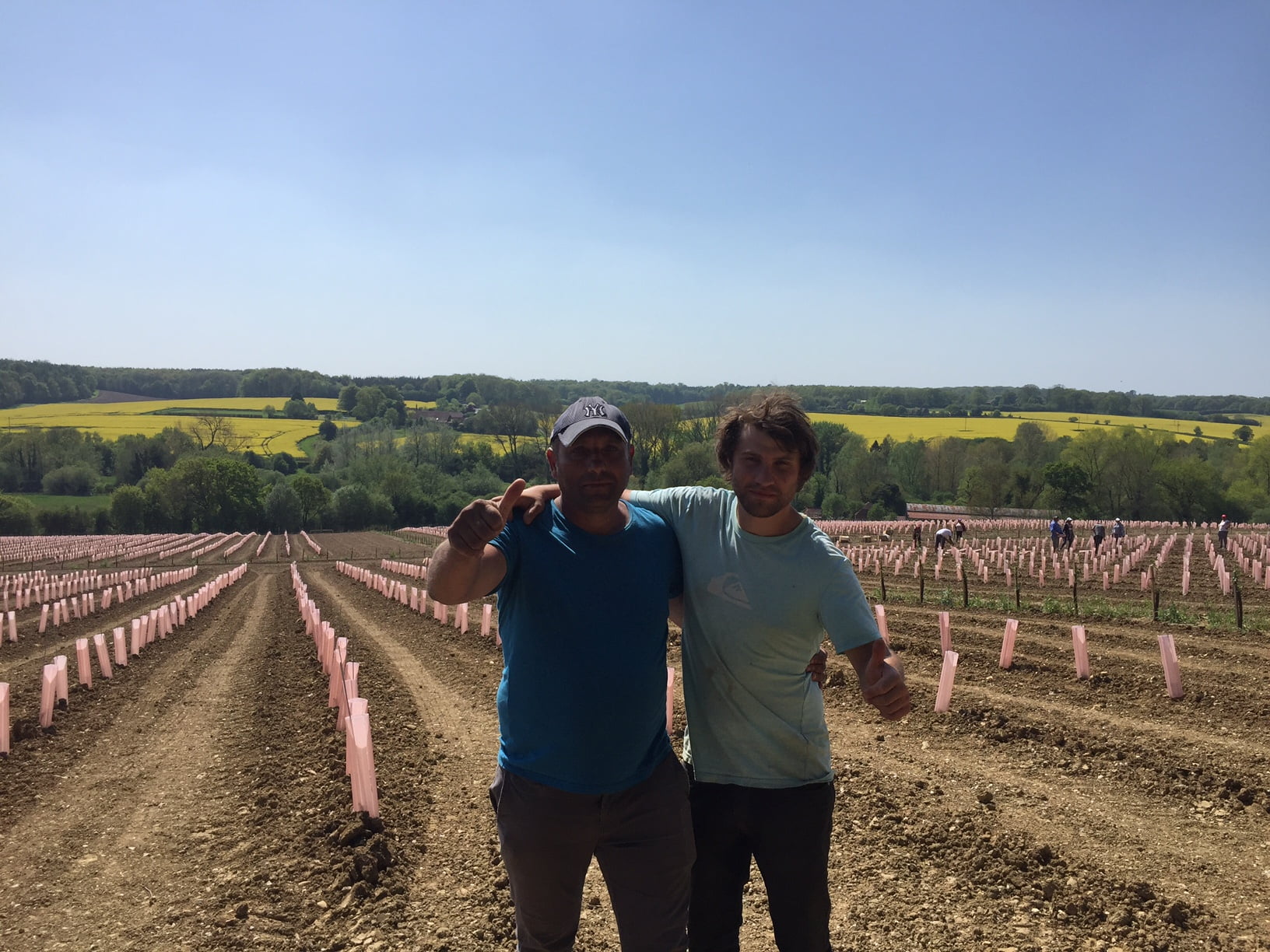 TEAMWORK
At Vinescapes we believe firmly in teamwork. We are here to help deliver outstanding English wine from financially sustainable businesses and to do that we rely on each other for different areas of expertise. As a client of ours you'll have a key contact and project manager, but you'll also have over 50-years of cool-climate viticulture and oenology expertise supporting you all the way.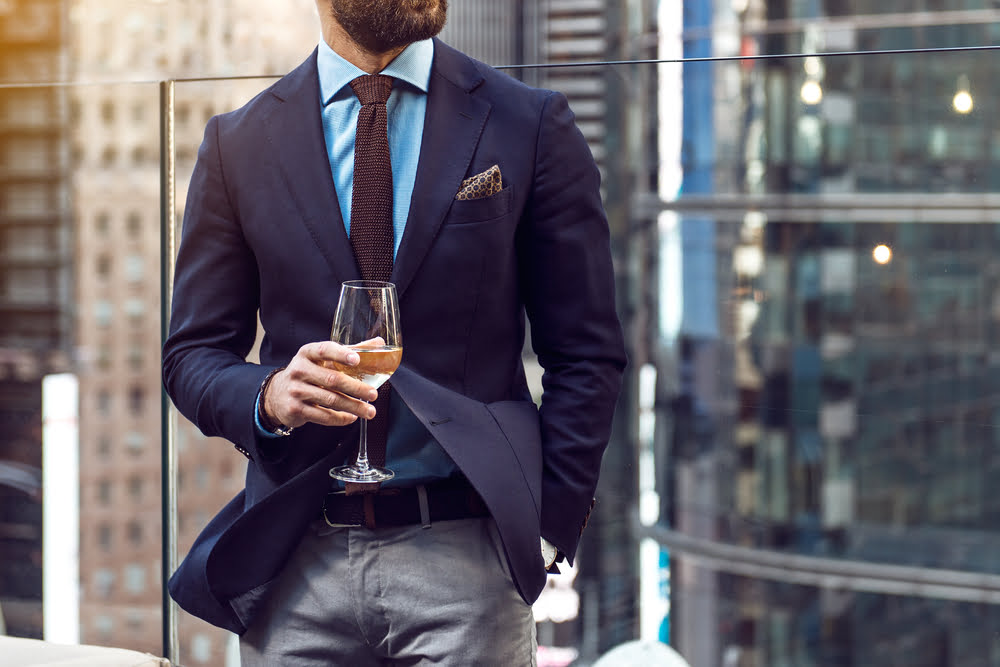 PROFESSIONALISM
Our passion, dedication, years of experience, customer focus and training make us the professionals for any one looking to set up, expand or improve their English wine venture. More formally, all our staff have at least degree qualifications, most have affiliations with professional bodies, and all have backgrounds in viticulture, wine production, business or project management.
DRIVEN BY QUALITY IN THE PERSUIT OF PERFECTION
Our Team
Dr Alistair Nesbitt

CEO

Alistair is a Viticulture Climatologist with significant expertise in how weather and climate interface with wine production, globally. He holds a PhD in viticulture and climate science and a BSc and Master's degree in Viticulture & Oenology. Alistair lectures internationally on viticulture – climate relations, consults to new vineyards, governments and the global wine industry, and draws on 20-years' experience to help UK wine production businesses establish and operate sustainably.

Adam Slate

Product Development Manager

Adam has an MSc in Viticulture & Oenology, specialising in vineyard innovation and UK varietal suitability. He has vineyard management experience and has worked with a range of vineyards in southern England. He manages Vinescapes products and new product development. He also supports clients with new equipment and projects, combining his viticulture knowledge, critical attention to detail and over 20-years experience of successful project management.

Stephen Blowers

Partner - Architect

Stephen is one of a very limited number of UK architects with expertise in winery design and construction. Working with Vinescapes he and his team create functional, efficient, high quality and cost-effective buildings. Pulling together winery flow and space requirements, mechanical and engineering considerations, building regulations and creative design Stephen delivers wineries and storage areas that are stunning in design and practical in use. Stephen and his company: Designcubed, have partnered with Vinescapes since 2017, developing briefs with a people-focus and a can-do approach.
James Davis MW

Associate - Commercial Adviser

James Davis is commercial director for Adnams, having previously worked for Tesco supermarkets for 7 years,  heading up their wine buying team along with brewer and retailer Greene King, where he became a Master of Wine in 2013. His understanding is around sourcing, buying and selling of wine, adopting a category management approach.

James also teaching about wine through the MW Institute, and is currently studying for an MBA at the University of East Anglia in Norwich.

Paula Nesbitt

Head of Finance

Paula is a qualified accountant (Association of Chartered Certified Accountants) with extensive experience in senior project management roles. Her skill set is put to good use helping clients with financial planning, profit and loss projections and accounts. Paula works across finance and risk in project planning for new and existing English wine production businesses to enable successful project delivery.

Peter Hayes

Associate - viticulturalist

Peter Hayes has extensive experience across education and training, R&D investment and management, viticultural operations and government and industry affairs in a 30+ year career in the wine industry. Experience gained across the sector internationally and within England and Wales allows his vineyard production expertise to be delivered in a whole-of-system context with a strong market focus and clear perspectives on opportunity and related risk.
Dr Mervyn Smyth

Partner - Sustainable winery design

Dr Mervyn Smyth has held a senior lecturer/teaching fellow position with the School of Architecture, Victoria University of Wellington, New Zealand and has also held positions at Griffith University, Brisbane, Australia and Domaine Carneros Estate, USA. Mervyn has conducted research with PVs, energy and the wine industry, anaerobic digestion and building integrated solar, and has authored over 65 publications including his book investigating the design principles of energy usage and solar augmentation in winery operation. Mervyn provides unparalleled expertise in sustainable building design to our winery design team.

Jo Cowderoy

WineGB link

Jo has been involved in the UK wine industry since 1985, when she and her husband (David Cowderoy) made some of the first sparkling wines in England, and many award winning wines from the vineyards at Rock Lodge, West Sussex. Jo is a font of knowledge and also General Secretary of Wines of Great Britain (WineGB). She points Vinescapes clients in the right direction with enquiries about wine production, regulations and WineGB services and contacts.

David Cowderoy

Partner - Consultant winemaker

David started in the beverage industry in 1976 producing wine and cider at his family's business in Sussex. He has a Master's degree in Oenology and has worked in many wineries worldwide, large and small, traditional and modern producing outstanding wine. A passionate advocate of high quality English wine David provides clients with a wealth of advice regarding wine production, winery equipment and design, and quality control. David is the MD of BevTech who provide equipment and services to the wine and beverage industry.
Jean-Pierre Giraud

Partner - France

Jean Pierre Giraud came to the Wine industry  through the spirits and especially the Cognac. He was Commercial director and deputy General Manager for Tonnellerie Taransaud for more than 40 years and travelled all around the planet to visit, meet and taste the greatest wines of the world and supply barrels to these wineries.

He has lived the evolution of the style of the wine in many countries including France of course!

Until recently Jean Pierre was a permanent member of the Grand Jury Europeen and now he organizes Tasting Master Class with Henri Jayer and Jacky Rigaux.

He is also member of the college Culinaire de France – Adviser to the President of Chene & Cie  and  of course partner of  the doctor Alistair Nesbitt.
Vinescapes
Building brilliant English Wine brands